Sexy Secrets Seminars Presents
Tomia Carter, CFNP
How are Hormones Effecting your Bedroom Activities?
Do you ever wonder why you're really in the mood sometimes and sometimes you're not? Do you want to make a natural healthy change in your life?
---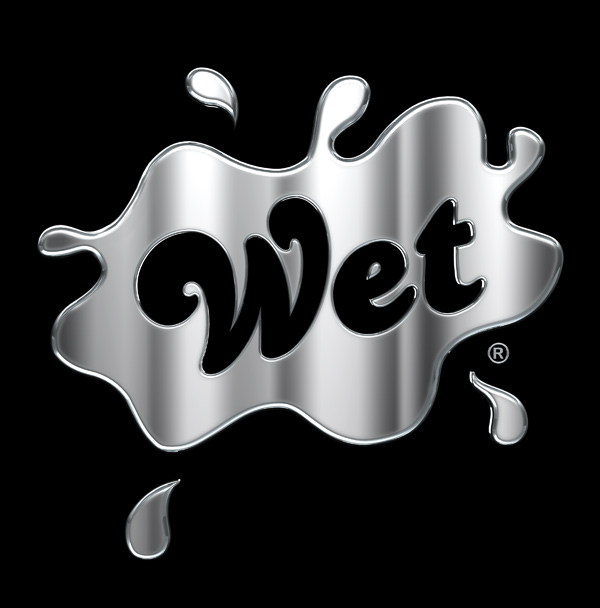 This seminar is sponsored by Trigg Labs, maker of Wet Brand Lubricants.
Are you in this situation?  Would you like help?
Is this Seminar the
Answer to Your Prayer?
---
Pepper's Parties, Too is proud to announce the speaker for our next Sexy Secrets Seminar is Tomia Carter, CFNP from Forward Health Solutions. She'll be talking with us about regulating our hormones and the roles they play in our sexual activities.
Tomia, a certified Family Nurse Practitioner, joined FHS with more than 17 years experience in the medical field, as well as specialized training in the area of integrative medicine. She is licensed as a Family Nurse Practitioner. In addition, she has been a Nursing Instructor at the University of South Mississippi and Jones County Junior College.
As a practitioner, Tomia has created treatment programs for patients using traditional medicine, but has always been very interested in using a more holistic approach. In order to make the transition from traditional medicine to integrative medicine, she has been training under both Dr. Rebecca Boyd, and Dr. Eldred Taylor (author of "Are Your Hormones Making You Sick"), as well as researching alternative ways to treat patients more naturally.
Tomia shares Dr. Boyd's philosophy of working with each patient to treat the entire person, not just their symptoms. Tomia said, "I've witnessed the significant health changes in people who have been treated with more natural methods, and I'm excited to be able to offer this type of care to my patients so they will see the benefits as well." She is married, has six children, and is currently a resident of Ellisville, but will be moving to Petal upon completion of their home.
 A lot of women ask "Why can't I enjoy sex too?" You're not alone… The Journal of the American Medical Association recently found that nearly 43% of women experience sexual dysfunction. Low sexual desire is present in approximately 26.7%. Lubrication disability is present in up to 21-28% of women. Orgasmic dysfunction is common in approximately 25% of women. Approximately 80% of women experience at least 1 sexual health problem in the first 3 months following vaginal childbirth and 60% of women experience  on going sexual heath issues at 6 months following vaginal childbirth.
Men ask, "Why doesn't my body react the way it did when I was younger?" and "What am I doing wrong and how can I fix it?" Testosterone, known as the sex hormone, fuels desire, passion, and stamina. Testosterone in essential for overall sexual wellness. It takes years for testosterone levels to drop, and only months to rebuild it!
During this seminar Tomia will discuss the benefits that correct Estrogen, Progesterone and Testosterone play in your life, how they affect your arousal, ability to achieve orgasm, and over all temperament. Have you ever heard of Liquid Viagra, O-shots or P-shots? We hadn't either and we can't wait to hear Tomia talk about some new innovations in the world of hormones!
And who doesn't want to be happier??
Please join our FREE seminar on October 22, 2014 from 6:30-8:00 At Pepper's Parties, Too! 124 Grand Dr. Suite 1030, Hattiesburg, MS 39401
Get Your Tickets Now!